Dr. Veerinderjeet Singh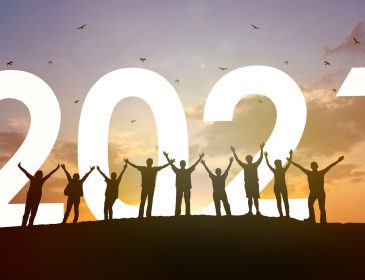 As MIA pushes ahead into a new year, President Dr. Veerinderjeet Singh looks back on 2020 and shares his aspirations for the Institute and the profession for 2021 and beyond.
2 weeks ago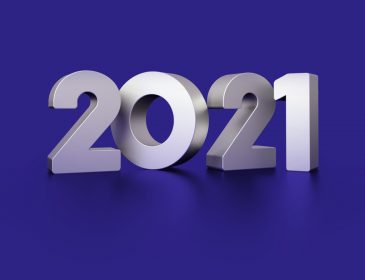 On behalf of MIA, I would like to thank all of you for your patience, fortitude and support throughout 2020, which has been an unprecedented year in terms of turbulence, uncertainty and complexity.
3 weeks ago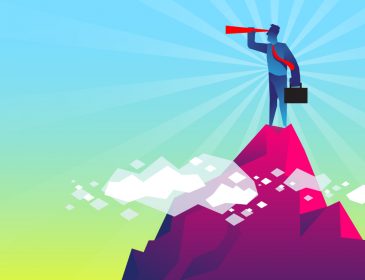 In his maiden address to members, new MIA President Dr Veerinderjeet Singh urges members to work together with the Institute to uphold the profession's nation building agenda.
3 months ago
Copyrights 1967-2020 (C) Malaysian Institute of Accountants. All Rights Reserved.