Islamic Finance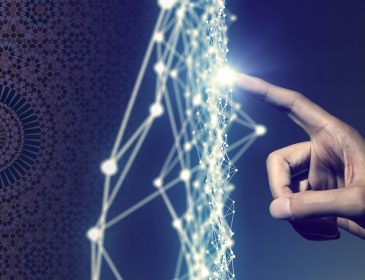 While Islamic financial institutions (FIs) are adopting technology, most still lag behind conventional or more traditional banking institutions in leveraging on innovations that can strengthen the sector and further enhance consumer experience.
6 months ago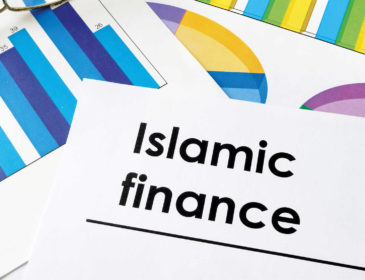 Through its Mini Pupillage Programme, MIA aims to nurture a talent pool of accountants  well-versed in Islamic finance, to take this  high-octane industry to the next level.
1 year ago
Copyrights 1967-2019 (C) Malaysian Institute of Accountants. All Rights Reserved.
error:
Alert:
Content is protected !!