July-Aug 2020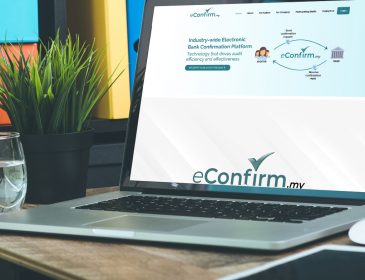 The industry-wide Electronic Bank Confirmation (EBC) Platform (eConfirm.my) was officially launched on 26 June 2020 by the Malaysian Institute of Accountants (MIA) and Extol Corporation Sdn Bhd (Extol), a wholly-owned subsidiary of AppAsia Berhad, at an e-ceremony attended by various stakeholders, including auditors, audit clients, bankers and regulators.
7 months ago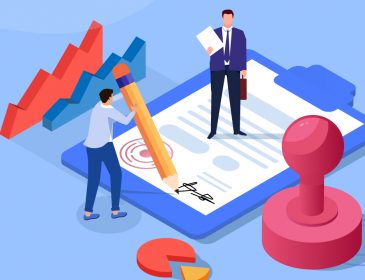 Given the scale of disruption caused by COVID-19, many businesses are posed with a serious risk of dislocation of their supply chains and inability to meet business obligations, resulting in potential breach of legal contracts.
7 months ago
Copyrights 1967-2020 (C) Malaysian Institute of Accountants. All Rights Reserved.