Mudarabah Investment Deposits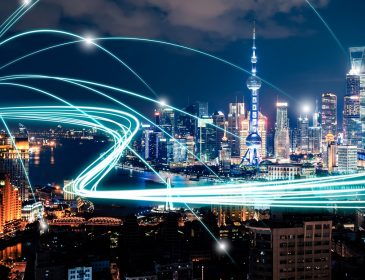 Heavyweight economies such as Sweden, Denmark, Switzerland, Japan, and EU (via the European Central Bank) initially introduced negative interest rate policies in order to stimulate their economies through money lending activities and to attract more local and international borrowers.
4 months ago
Copyrights 1967-2019 (C) Malaysian Institute of Accountants. All Rights Reserved.