Practice Review Department (PRD)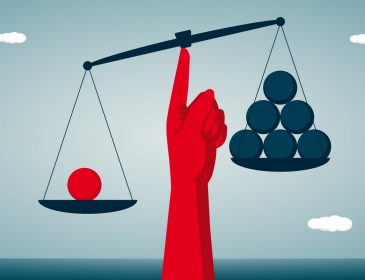 Guidance to help members understand and meet key ethical requirements to achieve quality audit.
3 weeks ago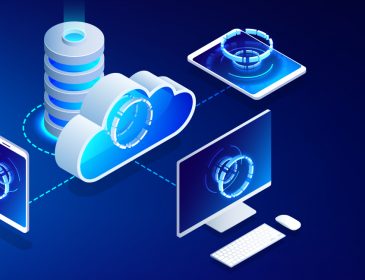 Advancements in technology and its common availability has led to profound changes in the way audit is being performed, with the majority of audit firms either taking the initiative or being pushed to evolve to embrace new ways of auditing such as data analytics, which has enabled the processing of huge amount of data in an efficient way.
9 months ago
Copyrights 1967-2020 (C) Malaysian Institute of Accountants. All Rights Reserved.