public listed companies (PLCs)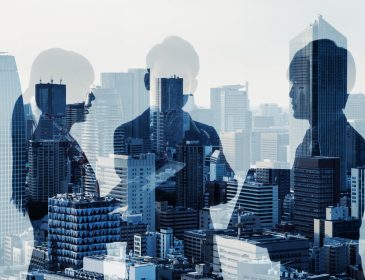 Board audit committees are the pillar of successful corporate governance in public-listed companies (PLCs), as boards are dependent on their audit committees to provide effective oversight of the annual audit process.
2 weeks ago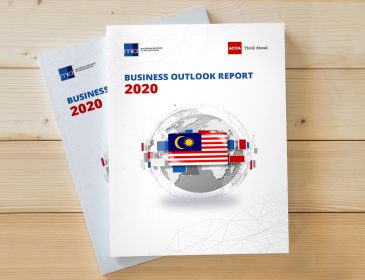 Digital transformation and future proofing talent also stand out according to the MIA-ACCA Business Outlook Report 2020
5 months ago
Copyrights 1967-2020 (C) Malaysian Institute of Accountants. All Rights Reserved.