Short-Term Economic Recovery Plan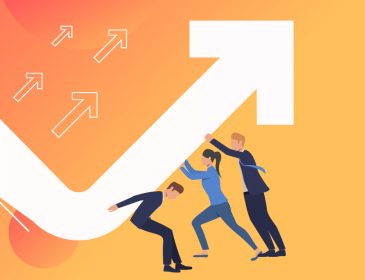 On 5 June 2020, Prime Minister Tan Sri Muhyiddin Yassin unveiled a stimulus package of RM35 billion in the Government's Short-term Economic Recovery Plan (ERP) that aims to help the economy recover from the impacts of the COVID-19 pandemic and the subsequent Movement Control Order (MCO) and Conditional Movement Control Order (CMCO).
2 months ago
Copyrights 1967-2020 (C) Malaysian Institute of Accountants. All Rights Reserved.