Small and Medium Enterprises (MSMEs)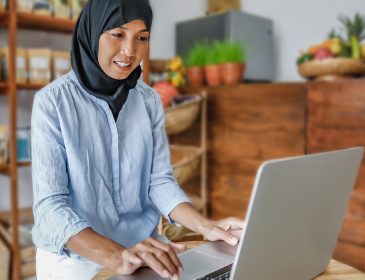 Recognising the potential of Islamic social finance, the ASEAN Federation of Accountants (AFA) hosted a virtual event to facilitate a discussion amongst regional experts on how the system can provide an alternative solution to support ASEAN MSMEs in their efforts to recover from the impact of the pandemic.
7 months ago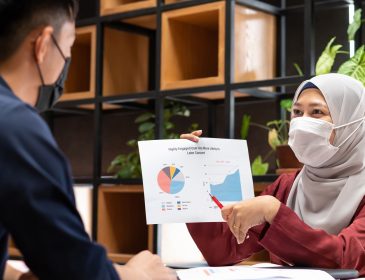 Small and Medium Practitioners (SMPs) are an essential segment of the accountancy profession and an important category of MIA members.
8 months ago
Copyrights 1967-2021 (C) Malaysian Institute of Accountants. All Rights Reserved.