Tax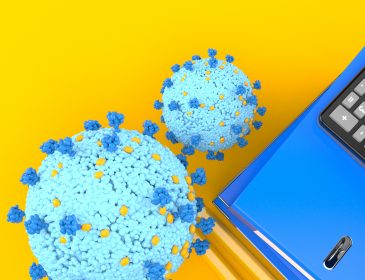 Businesses are scrambling to re-evaluate their strategies in the wake of the COVID-19 crisis, and this includes assessing the impacts of direct and indirect taxes of current operations as well as new strategies.
5 months ago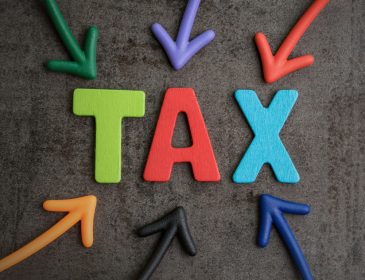 How can the national Tax Reform Committee support the economy and the government's agenda for growth effectively?
2 years ago
Copyrights 1967-2020 (C) Malaysian Institute of Accountants. All Rights Reserved.