Tax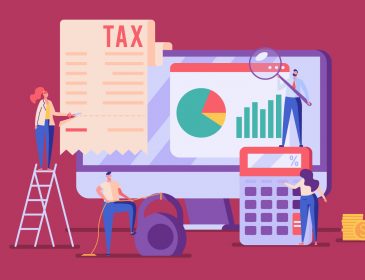 Tax collection could be raised without resorting to additional new taxes such as capital gains tax, wealth tax and the reintroduction of goods and services tax (GST) by addressing tax non-compliance and systemic inefficiencies.
3 weeks ago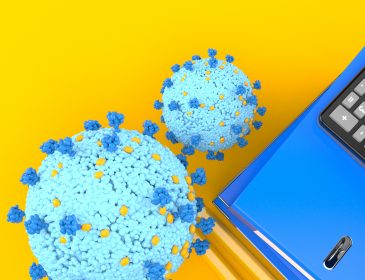 Businesses are scrambling to re-evaluate their strategies in the wake of the COVID-19 crisis, and this includes assessing the impacts of direct and indirect taxes of current operations as well as new strategies.
10 months ago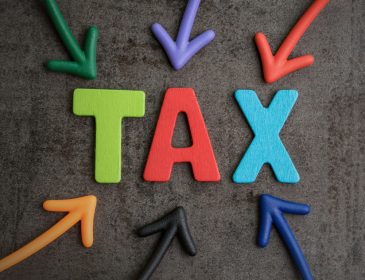 How can the national Tax Reform Committee support the economy and the government's agenda for growth effectively?
2 years ago
Copyrights 1967-2020 (C) Malaysian Institute of Accountants. All Rights Reserved.