On behalf of MIA, it is my pleasure to address you as we embark on a new year with fresh resolutions and aspirations to improve the profession and the ecosystem in which accountants operate.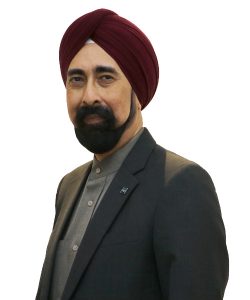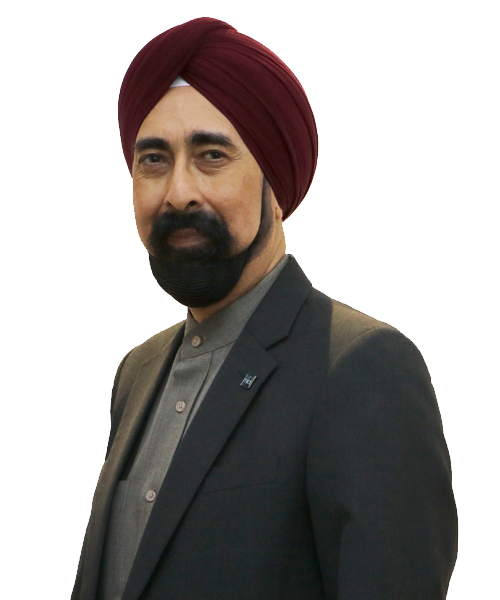 In 2022, MIA will continue to prioritise initiatives to strengthen regulation and development for the benefit of our members and stakeholders and to support sustainable nation building. The key initiatives are as follows:
MIA will continue to engage with the Ministry of Finance on the proposed new Accountants Act and its operationalisation to strengthen MIA's powers as the regulator of the profession.

 

In the context of strengthening enforcement, MIA is considering reviewing the Practice Review process and rules to improve compliance and the quality of audits among public practitioners and firms.

 

We will continue to exercise vigilance and adaptability with regards to COVID-19 and its impact, especially in the context of new variants of concern. This entails running virtual programmes to continually upskill members in the safest conditions in the endemic new normal, until further notice.
To mitigate the impact of COVID-19, MIA will keep advocating to members, especially public practitioners, to strengthen their business continuity and operations sustainability to remain future-relevant. At the same time, do watch out for MIA's upcoming programmes to support members' psychological and mental health, which are critical as depression rates spiral upwards.
MIA will continue to emphasise on strategic collaboration with our stakeholders and diverse subject matter experts in order to achieve the future relevance of the accountancy profession, in areas such as sustainability, climate change and tax governance for sustainable business and nation building.

 
Finally, MIA would like to thank the outgoing MIA CEO Dr. Nurmazilah Dato' Mahzan for her leadership in managing the Institute. Dr. Nurmazilah has kindly extended her tenure by another month in order to support the Institute's work. Meanwhile, the Nominating Committee is in the process of shortlisting and interviewing suitable candidates for the position of the Chief Executive Officer. 
I would also like to thank all our members for your continuing support and commitment to MIA and the profession. MIA will continue to liaise and engage more with members to appreciate your issues and challenges and incorporate these into our efforts.  I hope that you will continue to avail yourselves of MIA's numerous initiatives in order to upskill yourselves for the future relevance of accountants in the digital post-pandemic economy.
Working together collaboratively, let us take the profession to new heights in 2022. I wish you all a happy and more prosperous year ahead. May you achieve your aspirations and resolutions for the year and do stay safe. 
To share more on the Institute's initiatives for 2022, MIA is currently preparing an outlook video. Please keep a look out for this upcoming video. 
Dr Veerinderjeet Singh
President
Malaysian Institute of Accountants