Jan Feb 2022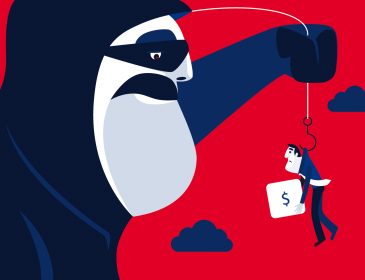 The Oxford Learners dictionary defines the word 'BOGUS' as pretending to be real. On the other hand, the definition of an accountant is that a person whose job is to keep or check financial accounts.
2 weeks ago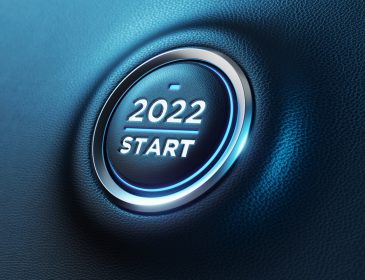 On behalf of MIA, it is my pleasure to address you as we embark on a new year with fresh resolutions...
3 weeks ago
Copyrights 1967-2021 (C) Malaysian Institute of Accountants. All Rights Reserved.