By Cerebro Accounting Team
As your company continues to grow, your financial data is bound to become more complex. What used to be a simple spreadsheet turns into a multi-layered procedure that can be oftentimes confusing, time-consuming and susceptible to errors. In order to scale effectively and efficiently, business owners need to move away from traditional spreadsheets to a comprehensive digital accounting solution.
Here's a quick look at 4 key factors on how a professional accounting suite can help your business grow multifold.
All in one, not only one
Get an end-to-end solution rather than a barebones software to gain an overview of your business in one place. With a comprehensive set of features available from the start, such a solution enables you to analyze sales trends, understand cost structure, manage cash flow, customize professional invoices, simplify inventory management, run financial reports and an informative dashboard for decision making. This makes calculation accurate, removes redundancies and optimizes workflow by streamlining operational processes.
Derive invaluable insights
Financial data is only useful when you can analyse and glean insights to enhance your business and enable the pivot towards growth. The complete accounting suite is integrated with big data analytics to help you track metrics like sales and collections or profits and expenses to identify and compare trends, and hone in on the right insights via financial analysis. Powered by intelligence, you can make smarter inferences and develop business plans for the future.
Quick report generation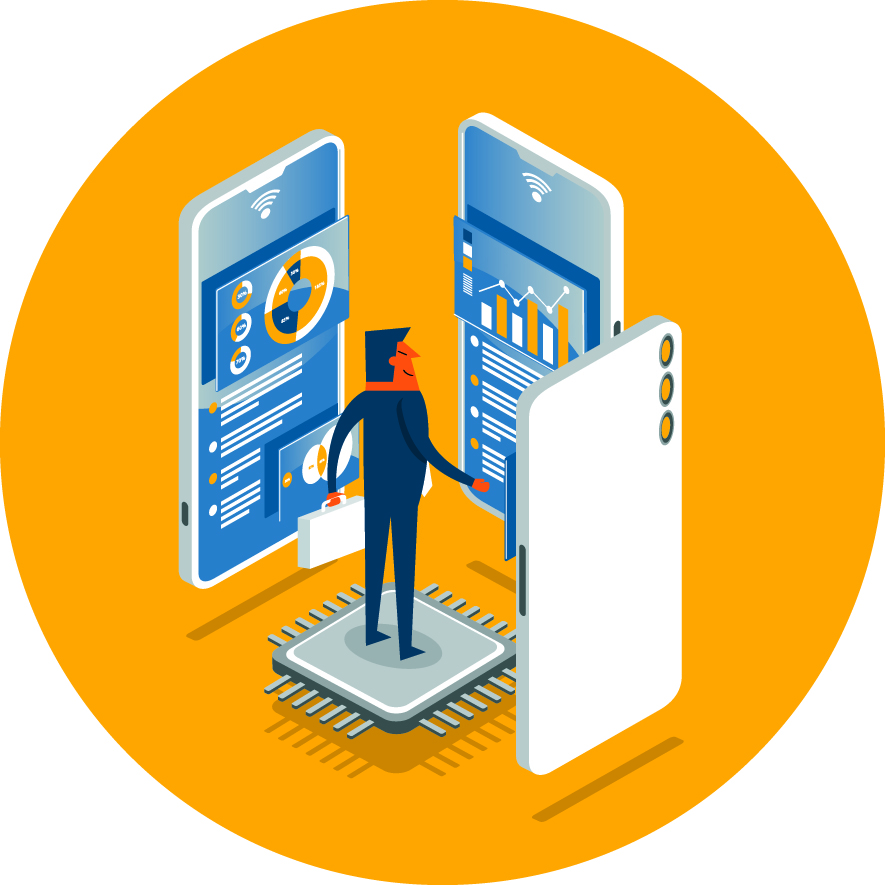 The power of artificial intelligence allows for the automatic generation of ledgers, trial balance, profit and loss statement, balance sheet, cash flow statement and dashboards anytime, anywhere with relative ease and in shorter time spans. Instantly create reports using popular templates or customize one to include details that suit your needs. With your books balanced and financial documents in order, you will be all set and worry-free come audit and tax submission.
Better security, reduced risks
As financial data is confidential, assign different levels of access to your workforce to control what they view and edit. This prevents third parties or unauthorized personnel from accessing your company's accounts. In addition, safeguard customer and financial details with the latest security updates and schedule automated backups to ensure nothing ever gets lost.
The bottom line
Accounting is a vital building block of your business. It allows you to keep track of crucial processes such as billing, payment, multi-currency transactions, bank reconciliation and reporting. However, as a business owner, you have to account for everything else. With the right solution, you can focus on running your business instead of spending hours upon hours looking at numbers.
Cerebro Accounting connects accounting and operational data via our unified intelligent platform. Its powerful analytics capabilities empower finance to go beyond traditional spreadsheets. Cerebro Accounting helps organisations of all shapes and sizes boost sales, clinch customer loyalty, reduce costs and optimize efficiency, enabling you to grow your business.