Big Data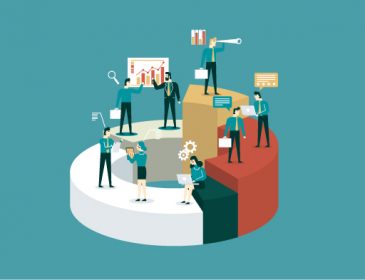 Business today is inundated by data, referred to as the new oil. But how can SMEs and smaller enterprises mine and harness this data to make laser-focused decisions and improve performance?
4 months ago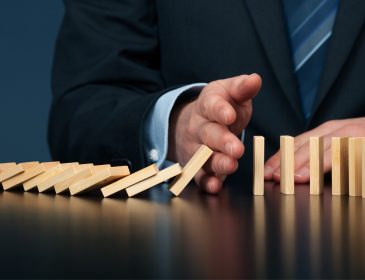 Understand the biggest and newest risks and how to manage them at the MIA Risk Management Conference 2018.
1 year ago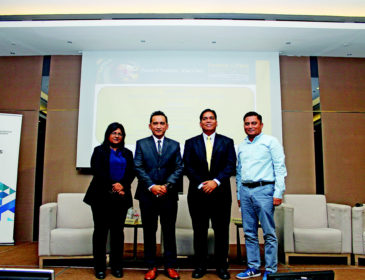 How can accountants use cyber forensics and big data to enhance cybersecurity?
1 year ago
Copyrights 1967-2019 (C) Malaysian Institute of Accountants. All Rights Reserved.