climate risk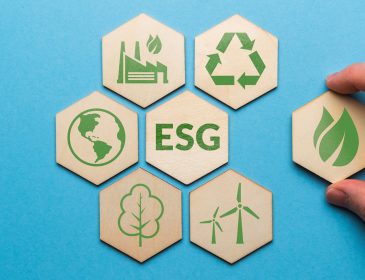 When analysing environmental, social, and governance (ESG) factors, the "Governance" aspect is often overlooked as climate risk, societal implications, and other "Environmental" and "Social" matters take priority.
3 weeks ago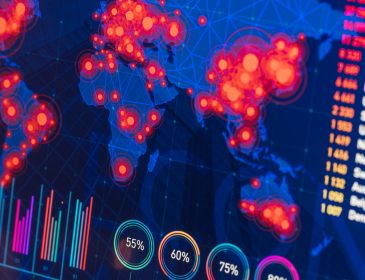 How to Disclose and Report in alignment with the Task Force for Climate-related Financial Disclosures' (TCFD) recommendations.
2 years ago
Copyrights 1967-2021 (C) Malaysian Institute of Accountants. All Rights Reserved.