Digital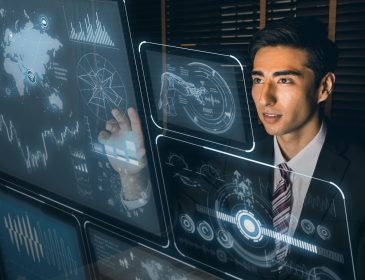 Insights from Roland Berger's latest study "Bridging the digital divide: Improving digital inclusion in Southeast Asia" show that digital technology has been increasingly embedded in every part of the economy and individuals' livelihoods.
3 weeks ago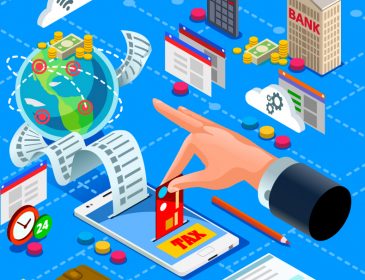 The world is in a predicament on how to tax services provided over the Internet. This becomes even more difficult when the service providers do not have any physical presence within the country. The money flows cannot be stopped as banking systems are transnational and any stoppage would hamper the wider trade flows which will have an impact on the economy.
2 years ago
Copyrights 1967-2021 (C) Malaysian Institute of Accountants. All Rights Reserved.