industrial revolution (IR 4.0)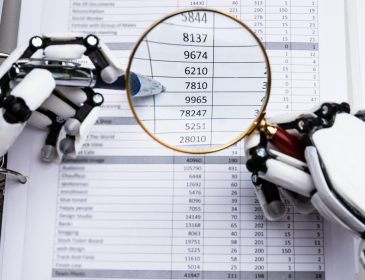 Rachel Grimes, former International Federation of Accountants (IFAC) President said that "technology will go on helping to burnish (enhance) the profession's credentials as a trusted adviser." She called for the profession to continue adopting and implementing emerging technologies or otherwise being left stranded on the sidelines.
2 months ago
Copyrights 1967-2021 (C) Malaysian Institute of Accountants. All Rights Reserved.