MIA Practice Review Department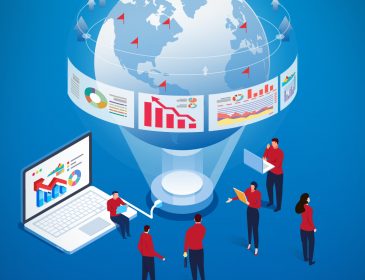 Monitoring review on the implementation of the remedial action plan (RAP) and its ensuing requirements (as prescribed in the MIA By-Laws) will be imposed on the audit firm three months after the approval of the RAP by the Practice Review Committee.
8 months ago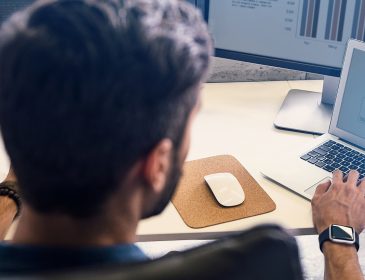 Audit practitioners must identify the root causes impairing audit quality to ensure the success of their Remedial Action Plan (RAP) under the new Practice Review Framework.
10 months ago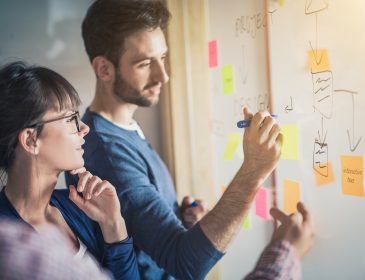 MIA's Remedial Action Plan applicable for audit firms with Type 3 rating aims to tackle continuing weaknesses in audit firms' performance, in order to heighten audit quality and improve public trust.
2 years ago
Copyrights 1967-2019 (C) Malaysian Institute of Accountants. All Rights Reserved.