MIA Practice Review Department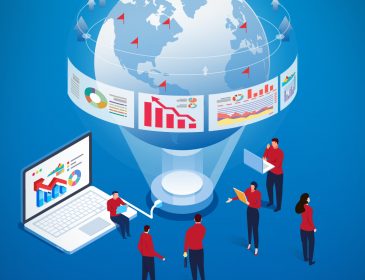 Monitoring review on the implementation of the remedial action plan (RAP) and its ensuing requirements (as prescribed in the MIA By-Laws) will be imposed on the audit firm three months after the approval of the RAP by the Practice Review Committee.
5 months ago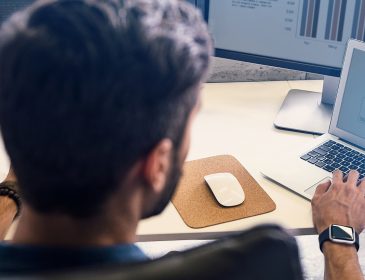 Audit practitioners must identify the root causes impairing audit quality to ensure the success of their Remedial Action Plan (RAP) under the new Practice Review Framework.
7 months ago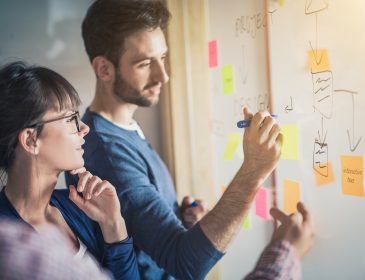 MIA's Remedial Action Plan applicable for audit firms with Type 3 rating aims to tackle continuing weaknesses in audit firms' performance, in order to heighten audit quality and improve public trust.
1 year ago
Copyrights 1967-2019 (C) Malaysian Institute of Accountants. All Rights Reserved.
error:
Alert:
Content is protected !!