MIA Small and Medium Practices Department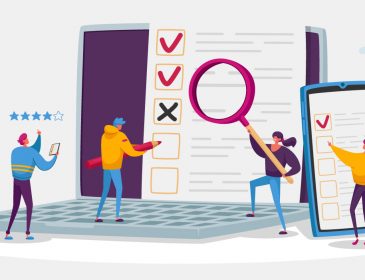 Read this article to find out more about QAP and the benefits it has for audit firms.
6 months ago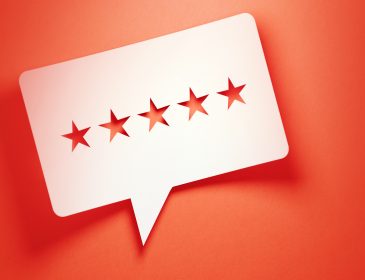 Early participating firms recommend that their peer audit firms embark on QAP
6 months ago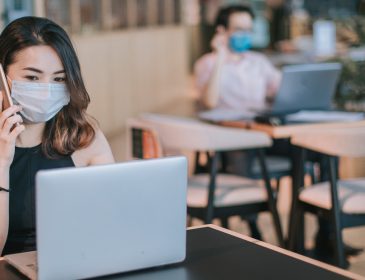 The impact of COVID-19 is still unfolding. Firms should continue to take rapid action to protect themselves, their employees and their clients, and to consider how to future-proof their practice for a 'post crisis' world.
12 months ago
Copyrights 1967-2021 (C) Malaysian Institute of Accountants. All Rights Reserved.