Quality Assessment Programme (QAP)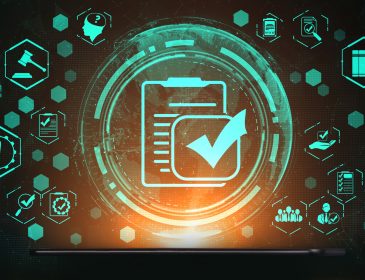 Annually, MIA's Practice Review Department (PRD) issues its Practice Review (PR) report to provide an overview of PRD's assessment of the audit firms (firms) and share new initiatives and ongoing developments affecting the profession.
9 months ago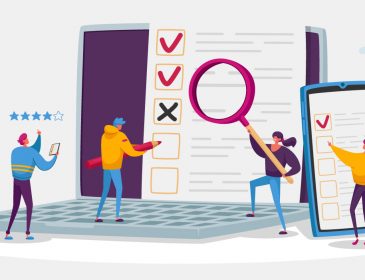 Read this article to find out more about QAP and the benefits it has for audit firms.
1 year ago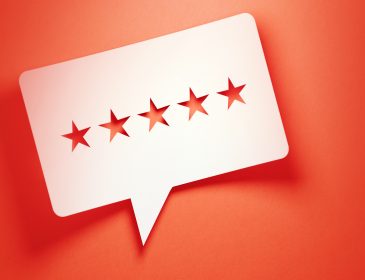 Early participating firms recommend that their peer audit firms embark on QAP
1 year ago
Copyrights 1967-2021 (C) Malaysian Institute of Accountants. All Rights Reserved.