Small and medium enterprises (SMEs)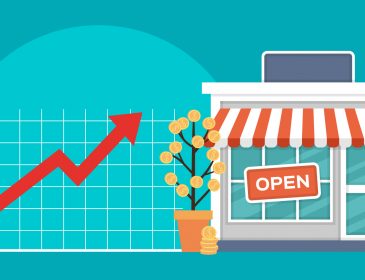 This period of economic recovery could be a dangerous time for many small businesses, especially if they have had to take loans or exhausted their cash reserves in an attempt to stay afloat during the pandemic.
2 months ago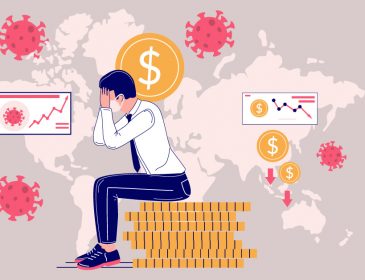 Accountants – many of whom are small practitioners themselves – are SMEs' trusted advisors. The corona crisis is a critical time where SMEs need all the guidance they can get to navigate through the storm.
2 years ago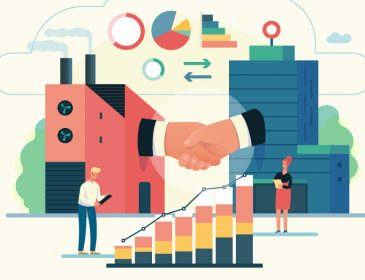 Why integrated reporting (IR) is a win-win for small and medium enterprises (SMEs) and how accountants in SMPs can help move the needle on SME IR.
3 years ago
Copyrights 1967-2021 (C) Malaysian Institute of Accountants. All Rights Reserved.