social and corporate governance (ESG)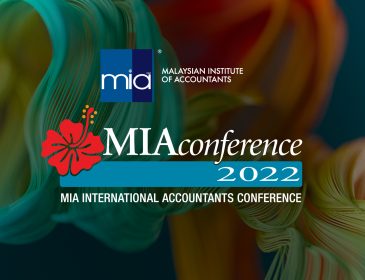 The business conversation today is increasingly dominated by climate and environmental, social and governance (ESG) matters, and rightly so as sustainability risks have been identified as the top risks to business.
2 months ago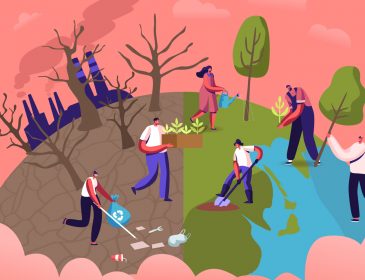 What do accountants need to know about climate change? Speaking at the inaugural MIA Climate Change & ESG Conference 2021, keynote speaker Tan Sri Abdul Wahid Omar, Chairman of Bursa Malaysia...
10 months ago
Copyrights 1967-2021 (C) Malaysian Institute of Accountants. All Rights Reserved.