Tax Compliance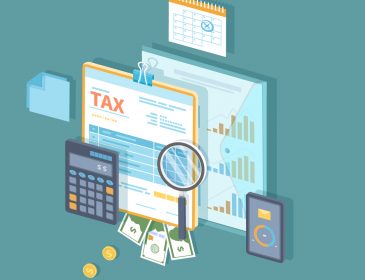 Further to Circular No 54/2021 and No 66/2021, please be informed that the Institute received  a letter dated 25 June 2021 from the Inland Revenue Board (IRB) on the appeal for extension of time for filing of income tax return forms and tax payments.
3 months ago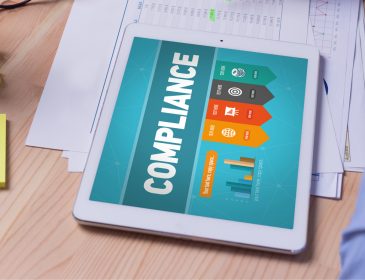 Make no mistake; governance, controls and compliance are becoming more stringent globally, making it more difficult to avoid paying tax regardless of which jurisdiction a business may be operating in.
2 years ago
Copyrights 1967-2021 (C) Malaysian Institute of Accountants. All Rights Reserved.