LHDN's Responses to Appeal for Extension of Time (EOT) and Other Tax Compliance Matters
June 25, 2021
3370 Views
0 Comments
50 seconds read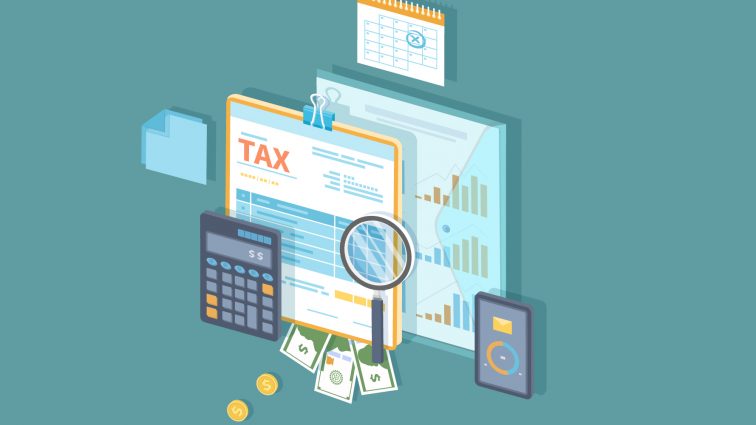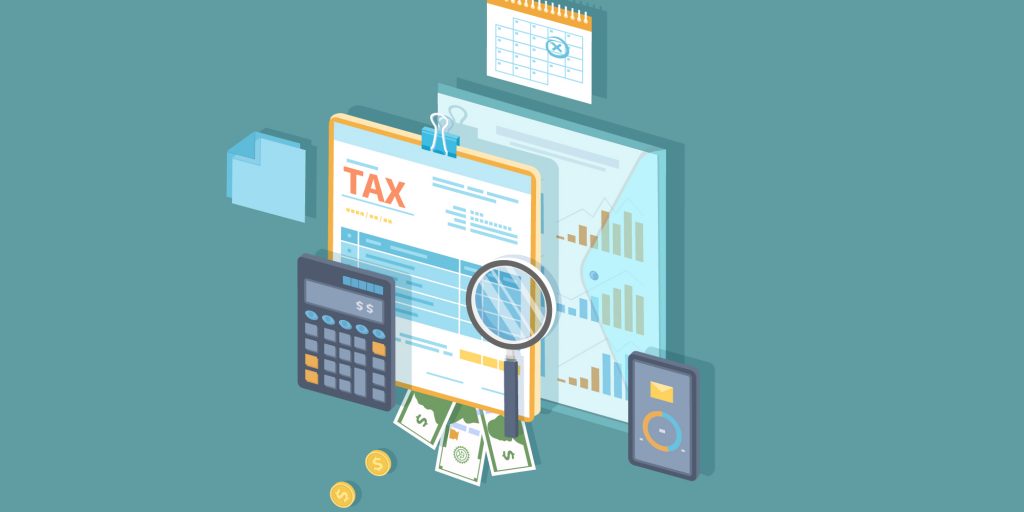 Further to Circular No 54/2021 and No 66/2021, please be informed that the Institute received  a letter dated 25 June 2021 from the Inland Revenue Board (IRB) on the appeal for extension of time for filing of income tax return forms and tax payments. The IRB allowed the following relaxation of tax compliance matters and payment of tax during the total lockdown period: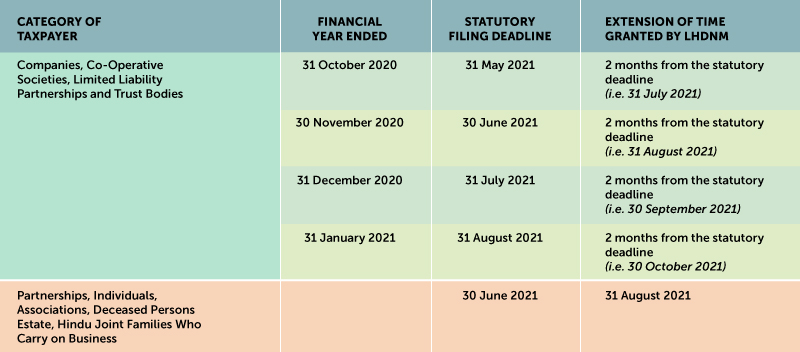 There are other relaxations that have been provided by the IRB and the Institute is still going through the IRB's responses. We will update members on the details via a Circular in due course. For more details, please click HERE.

Copyrights 1967-2021 (C) Malaysian Institute of Accountants. All Rights Reserved.