May June 2021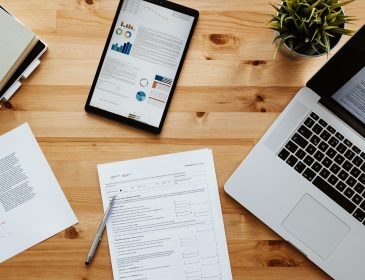 What is a test of controls (TOC)? Why is there a need to perform TOC and how can it help in improving audit efficiency?
1 day ago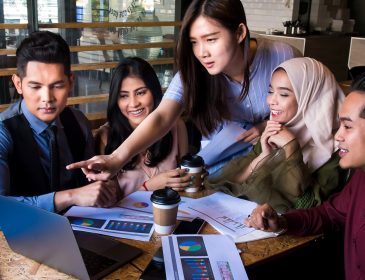 The coronavirus pandemic has indeed affected many of us. It was challenging when the pandemic struck, and in the transitioning period, we strived to adapt to the new normal in many aspects of our daily routine.
4 days ago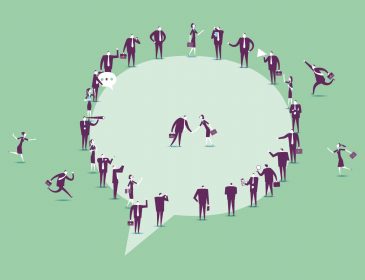 The following are some of the key findings from practice review related to the audit firm's implementation of one of the elements of quality control (ISQC 1), which is "client acceptance and continuance relationships".
7 days ago
Copyrights 1967-2020 (C) Malaysian Institute of Accountants. All Rights Reserved.