annual report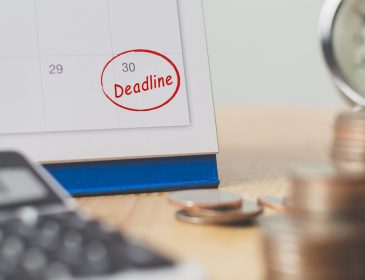 The COVID-19 pandemic and the Movement Control Order (MCO) have affected how businesses operate. In this 'new normal', businesses need to strategise and adapt quickly to survive and sustain their operations.
1 week ago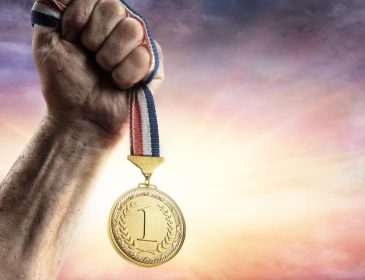 While the National Annual Corporate Report Awards (NACRA) has made continual improvements to its criteria since it was launched in 1990, its New Assessment Framework will keep NACRA current with manifest changes in stakeholder expectations and the global corporate reporting landscape.
2 years ago
Copyrights 1967-2020 (C) Malaysian Institute of Accountants. All Rights Reserved.