internal audit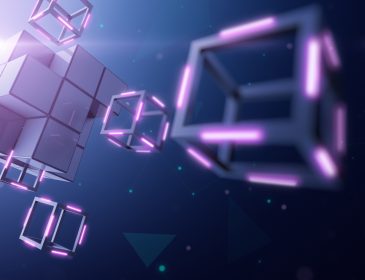 Internal auditors face a lot of pressure to implement robust controls and manage risks as they are a central pillar of governance in organisations.
1 week ago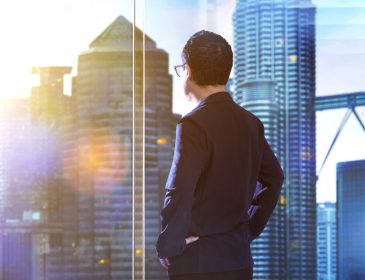 The new Chairman of the Special Committee on Procurement, Governance and Finance is tasked with investigating and improving government processes, particularly procurement and administrative procedures.
2 years ago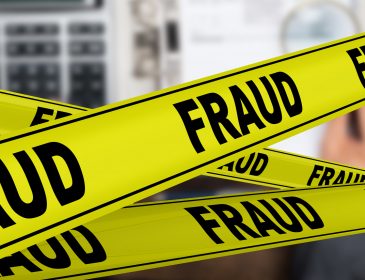 The MIA Public Sector Internal Audit Conference focuses on fighting fraud and technology adoption for internal auditors in the public sector.
2 years ago
Copyrights 1967-2020 (C) Malaysian Institute of Accountants. All Rights Reserved.