ISQC 1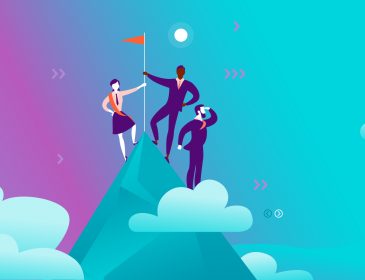 "Leadership Responsibilities for Quality within the Audit Firm" represents the first element for system of quality control as prescribed in the International Standard on Quality Control 1 (ISQC 1).
2 weeks ago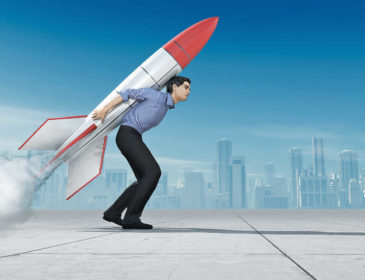 In its quest to develop the profession, MIA is helping to equip and upskill audit sole practitioners to become more resilient and relevant.
3 years ago
Copyrights 1967-2020 (C) Malaysian Institute of Accountants. All Rights Reserved.