Leadership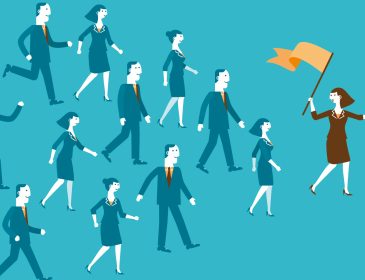 The COVID-19 pandemic did not just change the world and how we work and live, but it forced women to become even more agile, adept and resilient in balancing work and family.
6 months ago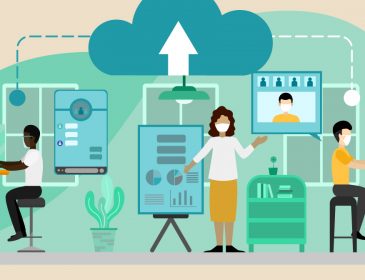 The COVID-19 pandemic has created an environment that is unprecedented and challenging for practitioners of all sizes.
12 months ago
Copyrights 1967-2021 (C) Malaysian Institute of Accountants. All Rights Reserved.