Malaysian Accountancy Research and Education Foundation (MAREF)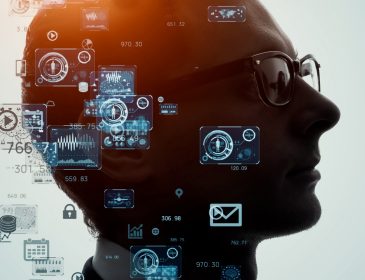 Accounting educators play a pivotal role in strengthening the accountancy talent pipeline and shaping graduates for the workforce of the future.
3 weeks ago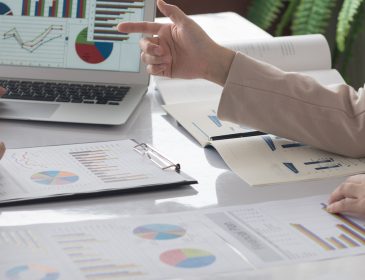 MAREF and MIA launched Priority Research Report 1.0; Priority Research Report 2.0 in progress
2 years ago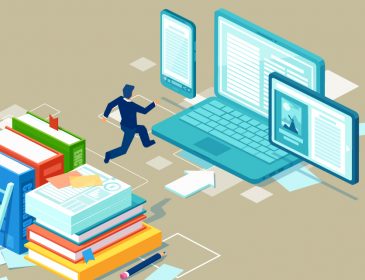 Don't miss the MIA NATIONAL ACCOUNTING EDUCATORS CONVENTION 2019, specially geared to the needs of accountancy educators and academicians.
2 years ago
Copyrights 1967-2021 (C) Malaysian Institute of Accountants. All Rights Reserved.