Sept Oct 2021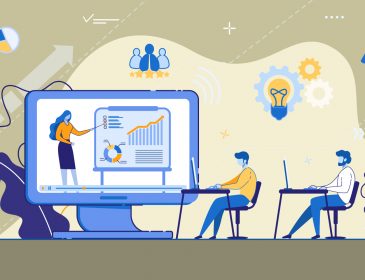 Accountancy educators are vital to the future relevance of the accountancy profession as they play an essential role in preparing accountancy talents for the dynamic demands of the workplace.
2 weeks ago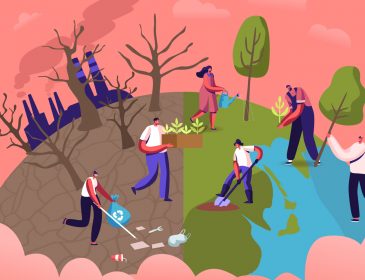 What do accountants need to know about climate change? Speaking at the inaugural MIA Climate Change & ESG Conference 2021, keynote speaker Tan Sri Abdul Wahid Omar, Chairman of Bursa Malaysia...
2 weeks ago
Copyrights 1967-2021 (C) Malaysian Institute of Accountants. All Rights Reserved.