On 17 March 2021, Prime Minister Tan Sri Muhyiddin Yassin announced a new economic recovery programme worth RM20 Billion to curtail the spread of COVID-19, drive economic recovery, strengthen national competitiveness, ensure a regional and community inclusion agenda and transform the economy.
The Program Strategik Memperkasa Rakyat dan Ekonomi (Strategic Programmes to Empower the People and Economy) or Pemerkasa, includes an additional RM11 billion fiscal injection from the government with five main thrusts and 20 strategic initiatives.
The Government has announced six assistance packages to date – Prihatin worth RM250 billion, Prihatin SMEs (RM10 billion), Penjana (RM35 billion), Kita Prihatin (RM10 billion), Permai (RM15 billion) and now Pemerkasa (RM20 billion). The total value of the aid packages amounts to RM340 billion.
Below are highlights of the key initiatives on supporting business continuity, digital inclusivity and wellbeing of vulnerable segments that are especially relevant for MIA members: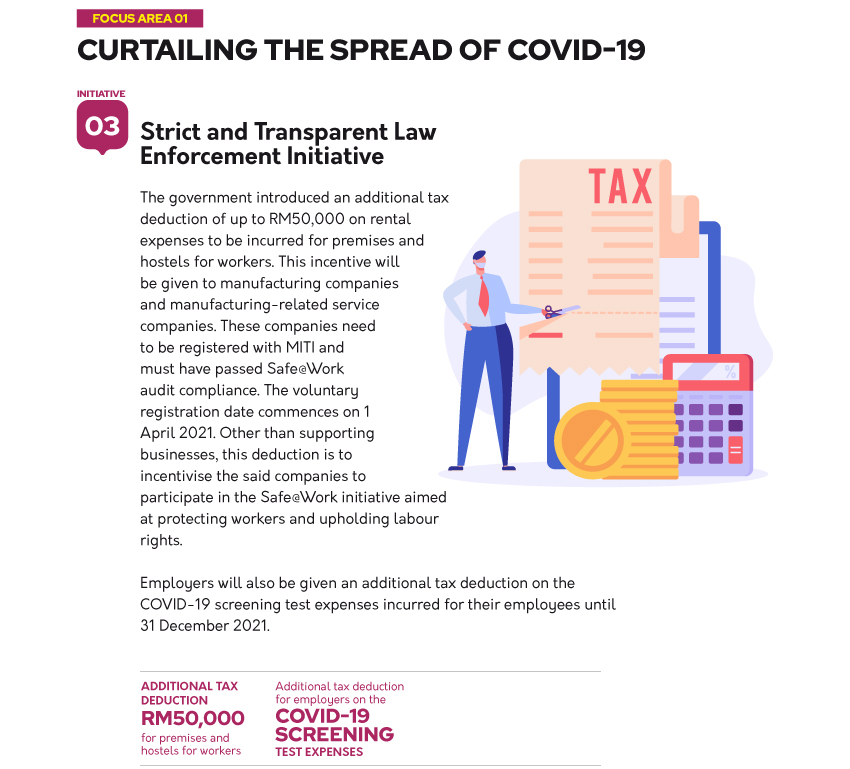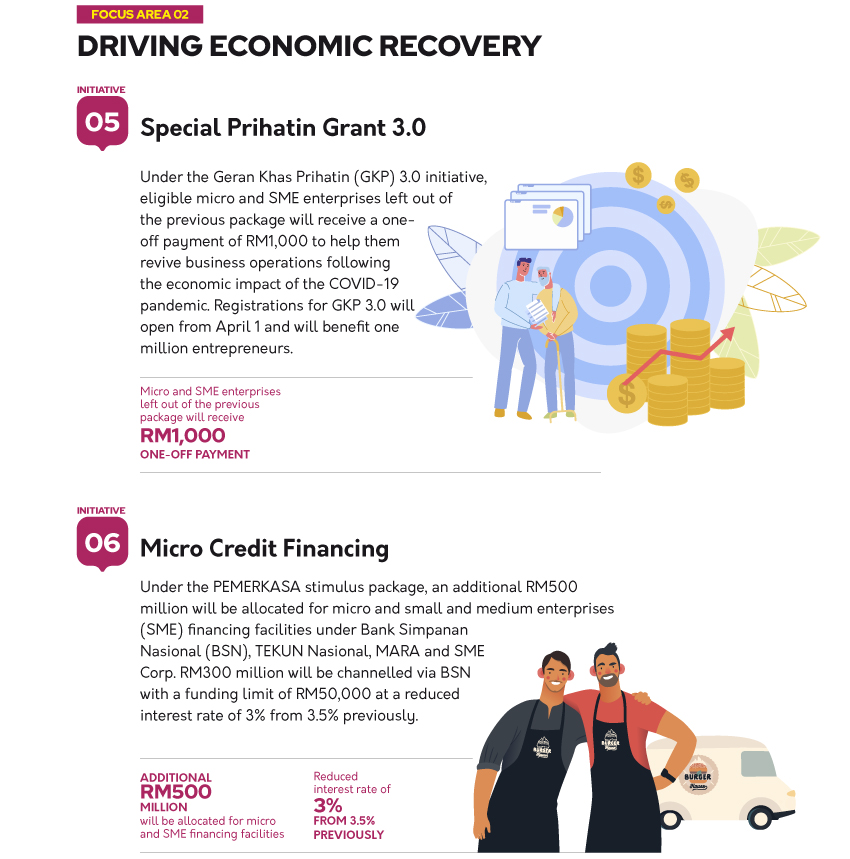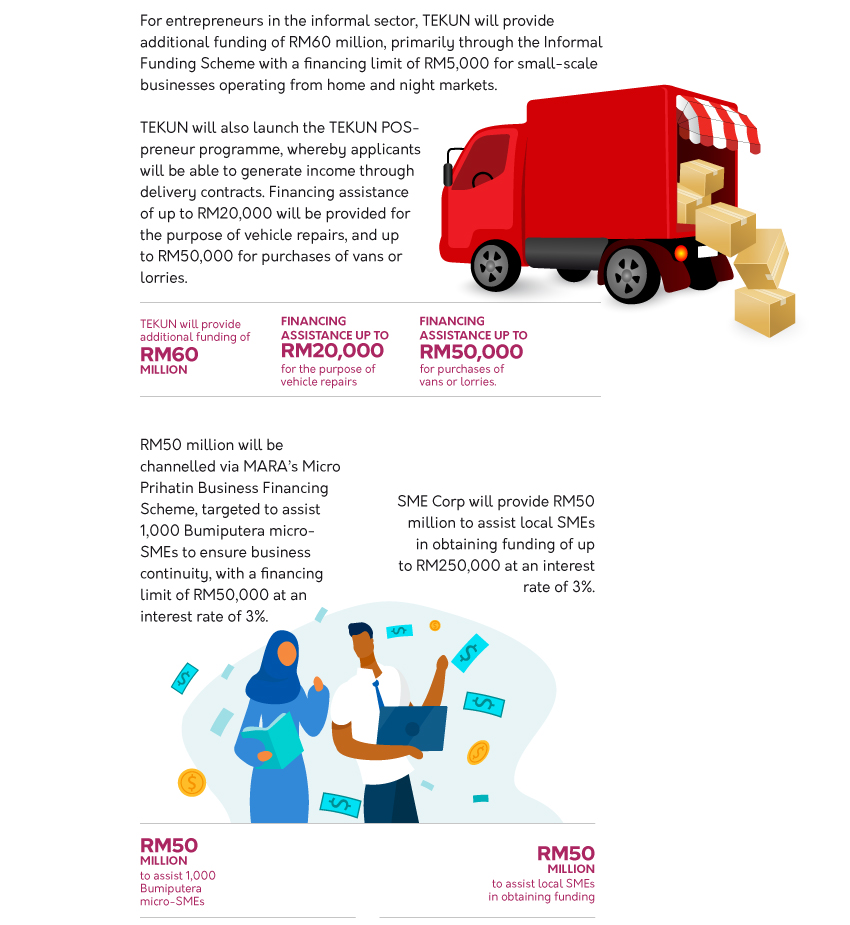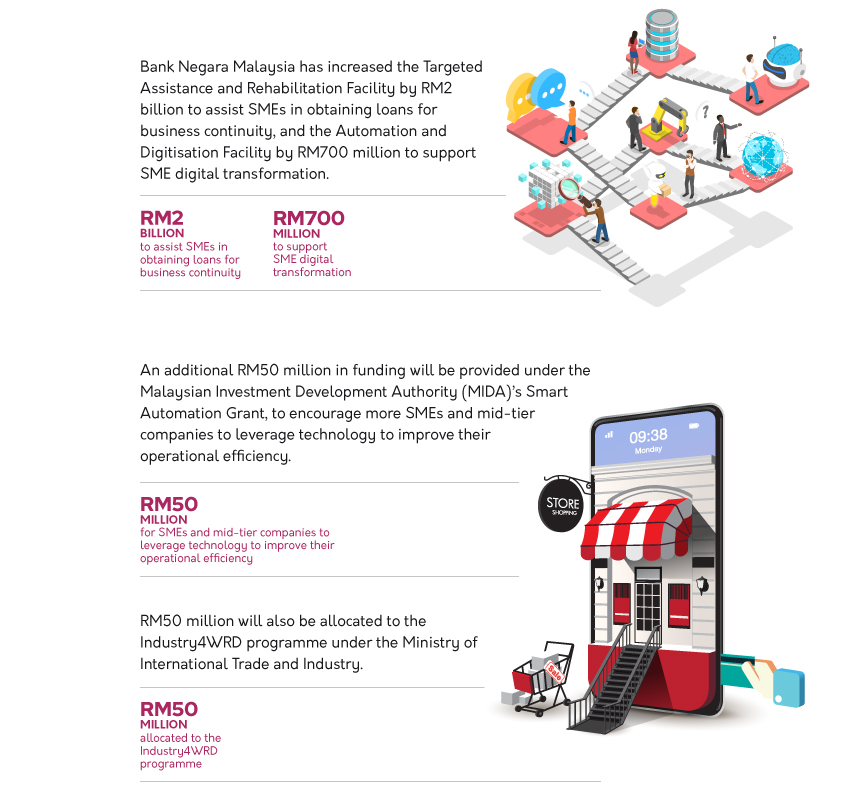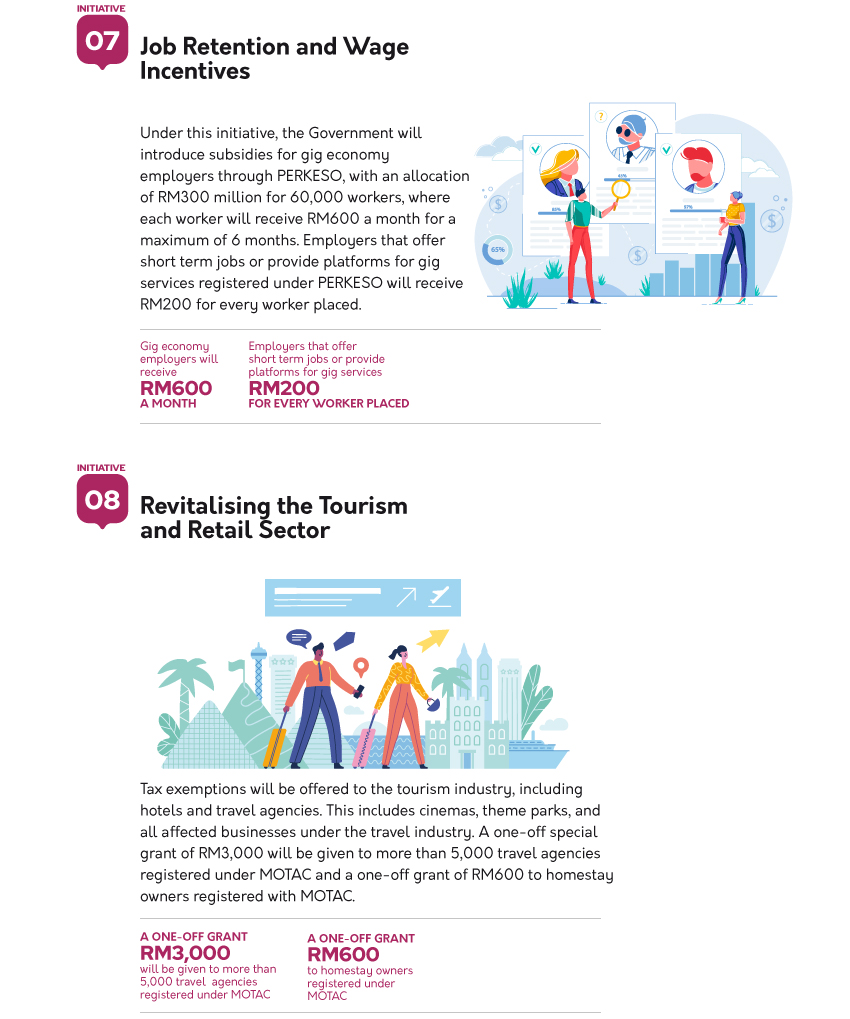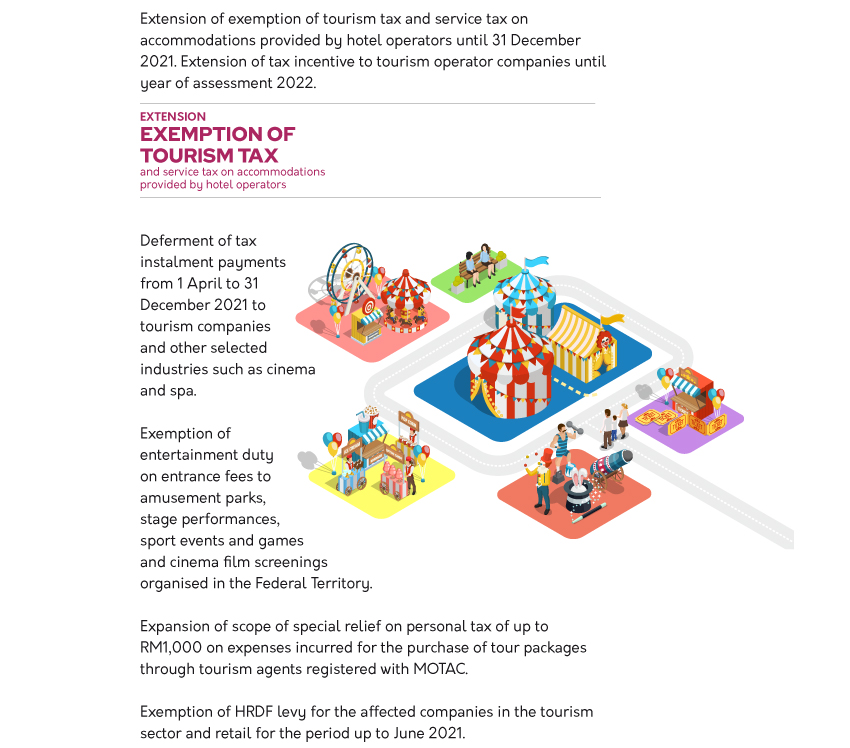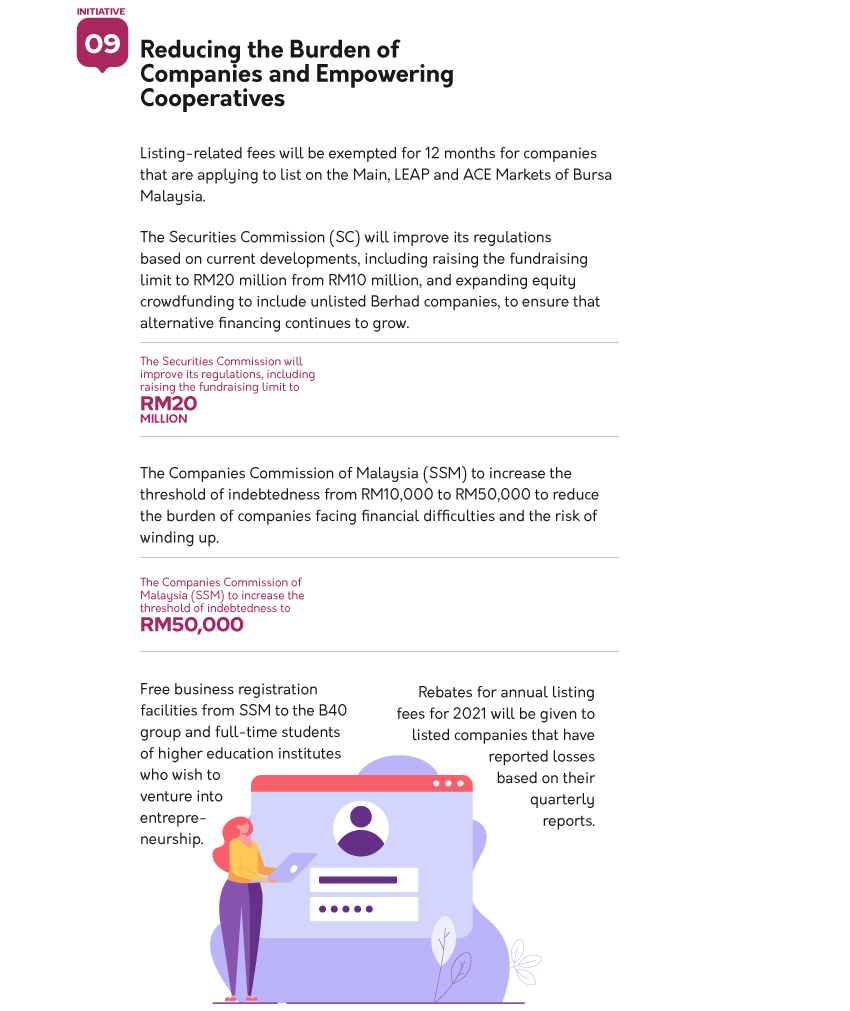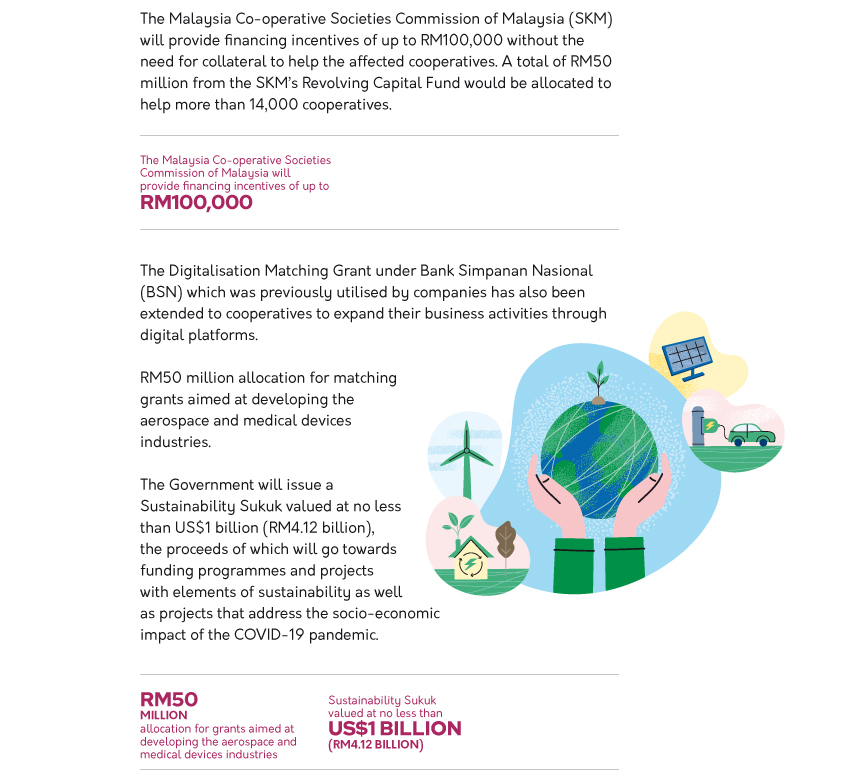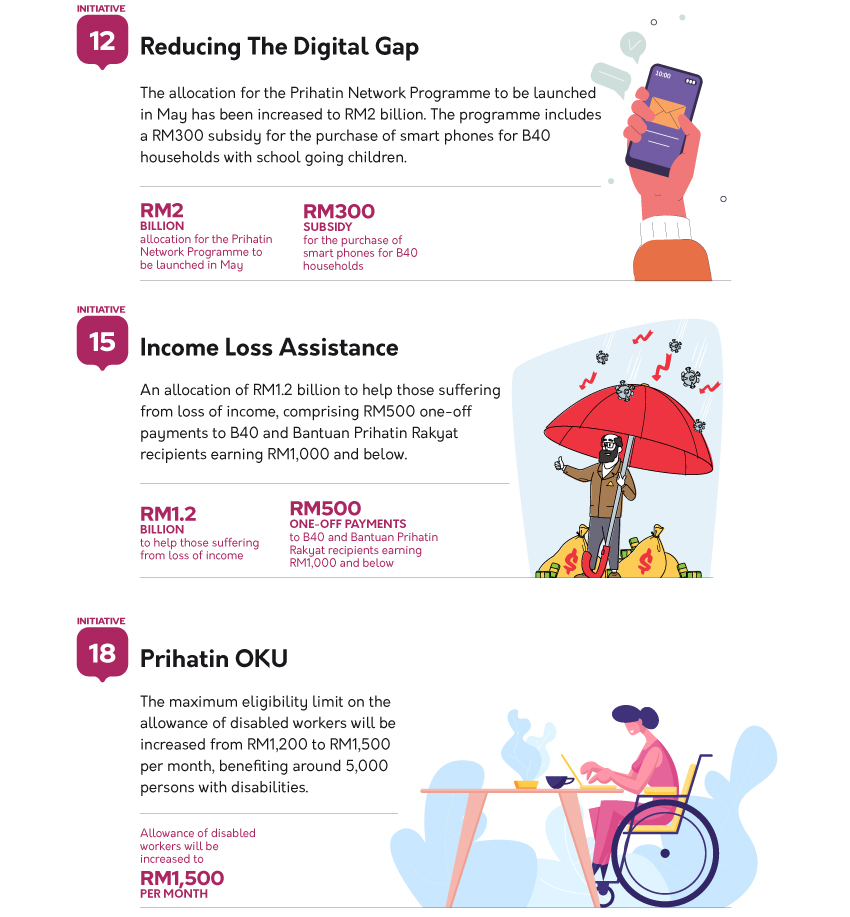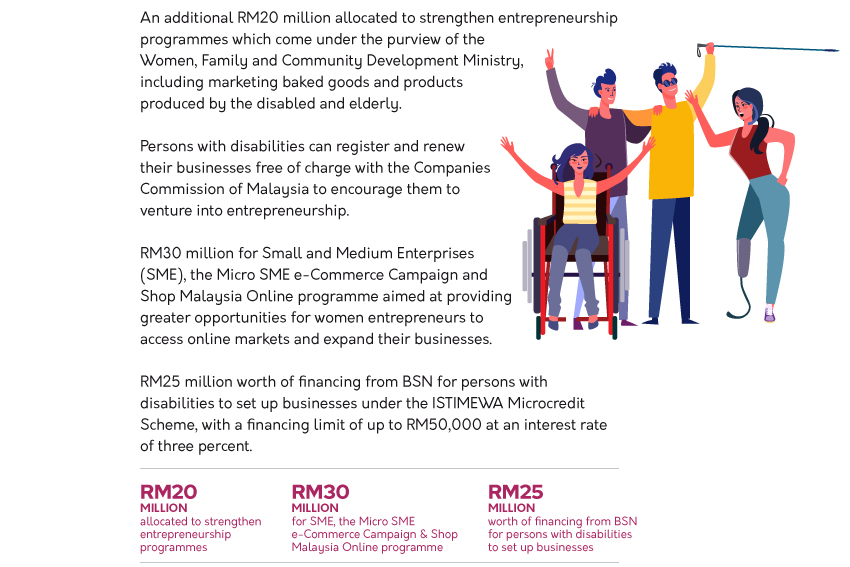 For more information, please click HERE for the Prime Minister's speech.
MIA appreciates the Government's continued efforts to support people and businesses during these challenging times and hopes that our members and member firms will benefit from these initiatives.
The Institute will continue to closely monitor the situation, maintain close communication with the relevant authorities and our stakeholders, and notify members of any future developments.
#STAYSAFE #ACCOUNTABILITY #INTEGRITY
DR. NURMAZILAH DATO' MAHZAN
Chief Executive Officer