Malaysia has declared its vision to become a digitally driven and connected economy, guided by the Malaysian Digital Economy Blueprint or MyDIGITAL unveiled by the government on 19 February 2021.
For Malaysia to embrace Diginomics (Digital Economy), all sectors must be ready, especially the public sector which is responsible for public goods and services delivery.
This calls for rapid digital innovation in the public sector to help create an effective, holistic and integrated digital national ecosystem, geared to achieving Malaysia's role as a "regional digital pulse" by 2030.
Backed by its competencies in financial management and assurance and upholding of accountability, integrity and transparency, the accountancy profession stands ready to support the digitalisation and automation of government finance functions towards enhanced public sector financial management and good governance.
But even as the public sector adopts the Cloud First strategy empowered by big data, artificial intelligence (AI), the Internet of Things (IoT), there needs to be a balanced approach towards data governance that works to the benefit of both data-collecting organisations and the public interest, while addressing concerns such as data privacy, security and confidentiality.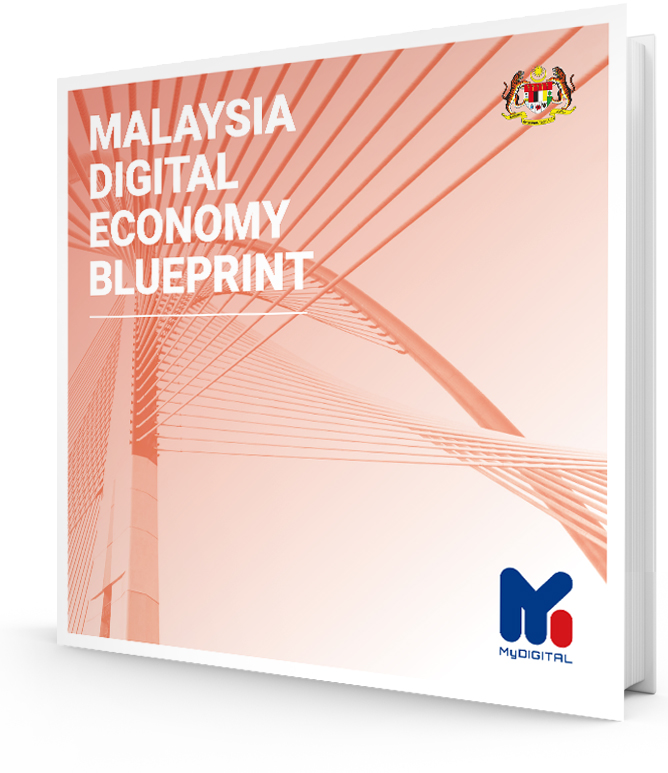 The "Data Intelligence & Analytics 2.0 Conference for Public Sector" to be held on 24 August 2021 will paint a bigger picture of the evolving Diginomics landscape and encapsulate the overall direction of the digital transformation processes outlined in the MyDIGITAL blueprint. The Conference will also address the opportunities and complex issues arising in the design and delivery of public goods and services in the Diginomics era.
Conceptualised specially to upskill senior public sector professionals, the Conference will focus on the following topics:
SETTING THE SCENE TOWARDS DIGINOMICS & MALAYSIA 5.0 MyDIGITAL
This panel session discusses the Malaysian Digital Economy Blueprint as a catalyst for achieving regional leadership in Diginomics and achieving inclusive, responsible, and sustainable socio-economic development outcomes of the blueprint. A key factor in driving digital transformation and Diginomics is to build up public sector capacity and capabilities for effective change management.
THE JOURNEY TOWARDS A DIGITAL AGENDA
This panel session will focus on how rapid adoption of digital technology from 4IR (the 4th Industrial Revolution) and data integration, including the use of predictive and advanced analytics, can expedite government agencies' digital transformation and goals.
DATA ANALYTICS FOR POLICY DEVELOPMENT: IMPROVE DATA SHARING ENVIRONMENT TO ENSURE DATA QUALITY
Explains how data-driven analytics can be deployed to effectively allocate resources and design policies to produce the desired outcomes, especially in critical times such as the COVID-19 emergency when resources are constrained.
UTILISING DATA TO IMPROVE PUBLIC SERVICE DELIVERY
Delves into the various types of data collected that can be used to solve common problems in public sector service delivery, for improved outcomes and customer satisfaction. Explores how agencies can use data analytics and visualisation to improve government services and deliver a better stakeholder experience.
DATA STRATEGY & GOVERNANCE: FROM FRAMEWORK TO EXECUTION
This panel session focuses on inculcating data governance principles and frameworks throughout the private sector, as an essential building block for a fully data-driven public sector.
FUTURE PROOFING FINANCE TALENT
People and change management are at the heart of successful digital transformation. This panel will give an overview on the critical skillsets needed to bridge the digital gap, and how public sector finance officials can build the data competencies they need to succeed in the age of Diginomics.