MyDIGITAL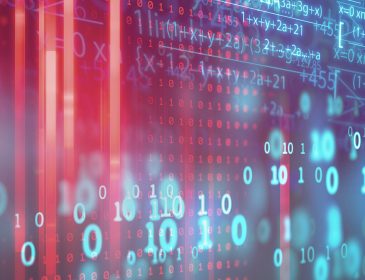 Malaysia has declared its vision to become a digitally driven and connected economy, guided by the Malaysian Digital Economy Blueprint or MyDIGITAL unveiled by the government on 19 February 2021.
5 months ago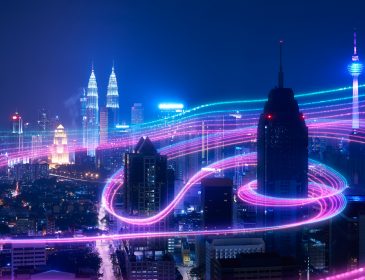 The accountancy profession is poised to play a critical role in the nation's ongoing journey of digital transformation towards becoming a digitally driven nation.
9 months ago
Copyrights 1967-2021 (C) Malaysian Institute of Accountants. All Rights Reserved.