Audit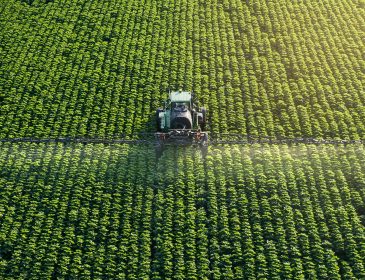 Auditors are expected to exercise a high degree of vigilance when conducting the audit of biological assets, an area where subjectivity, judgements and estimates abound.
3 weeks ago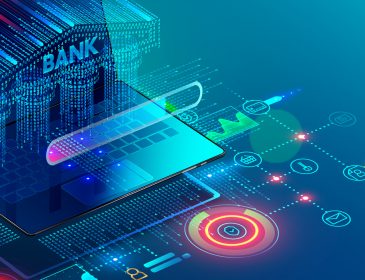 eConfirm.my Integral to MIA's Strategy to Advocate Audit Digitisation
7 months ago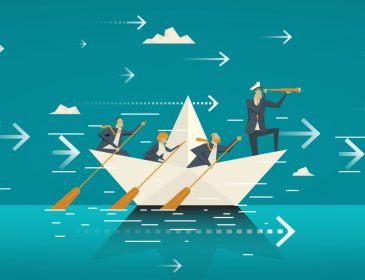 MIA's high-level talent roundtable sought to understand the audit workplace and talent engagement strategies across firms of different sizes.
2 years ago
Copyrights 1967-2020 (C) Malaysian Institute of Accountants. All Rights Reserved.