Inland Revenue Board of Malaysian (IRBM)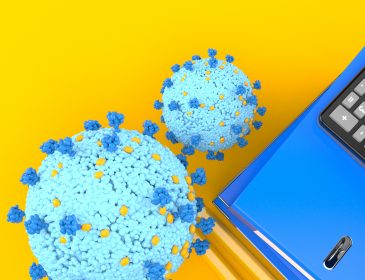 Businesses are scrambling to re-evaluate their strategies in the wake of the COVID-19 crisis, and this includes assessing the impacts of direct and indirect taxes of current operations as well as new strategies.
5 months ago
Copyrights 1967-2020 (C) Malaysian Institute of Accountants. All Rights Reserved.