NACRA 2020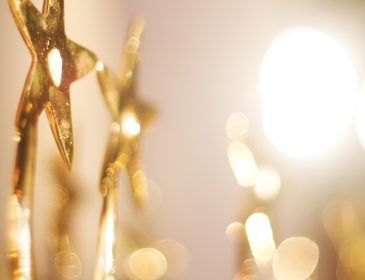 A total of 32 winners in different categories were announced out of a field of 48 participating organisations at the 2020 National Annual Corporate Report Awards (NACRA) jointly organised by Bursa Malaysia Berhad (Bursa), Malaysian Institute of Accountants (MIA) and The Malaysian Institute of Certified Public Accountants (MICPA).
1 month ago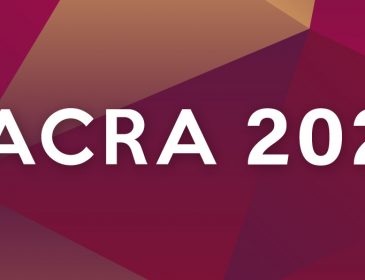 The COVID-19 crisis and related restrictions are creating an unprecedented and very challenging landscape for organisations in all sectors.
8 months ago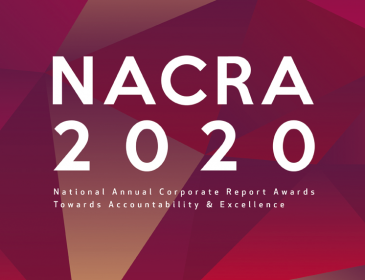 A new framework was recently launched for the National Annual Corporate Reporting Awards (NACRA) 2020, 30 years after NACRA was first established in 1990.
11 months ago
Copyrights 1967-2020 (C) Malaysian Institute of Accountants. All Rights Reserved.