Risk Management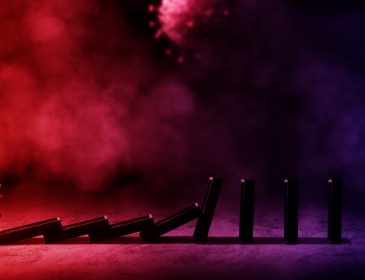 As the world's economies continue to grapple with the economic aftereffects of COVID-19, organisations too face unprecedented tumult and uncertainty.
2 weeks ago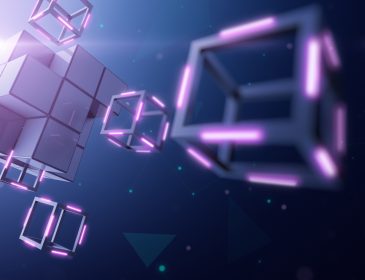 Internal auditors face a lot of pressure to implement robust controls and manage risks as they are a central pillar of governance in organisations.
9 months ago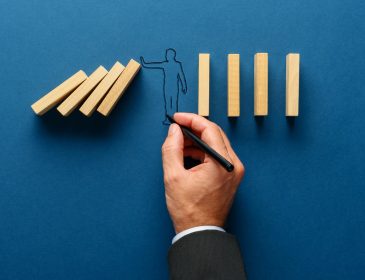 In today's landscape of widespread risks and black swans, boards need to be ready for anything and everything.
1 year ago
Copyrights 1967-2020 (C) Malaysian Institute of Accountants. All Rights Reserved.