root cause analysis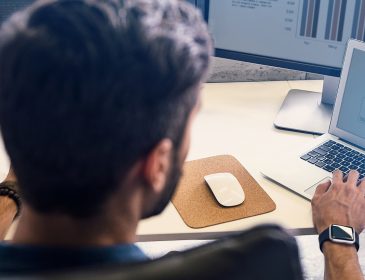 Audit practitioners must identify the root causes impairing audit quality to ensure the success of their Remedial Action Plan (RAP) under the new Practice Review Framework.
10 months ago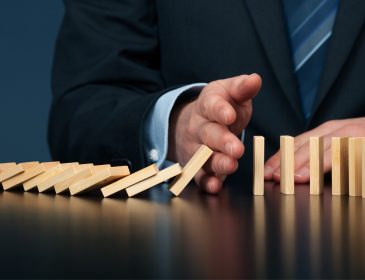 Understand the biggest and newest risks and how to manage them at the MIA Risk Management Conference 2018.
1 year ago
Copyrights 1967-2019 (C) Malaysian Institute of Accountants. All Rights Reserved.