Sales & Services Tax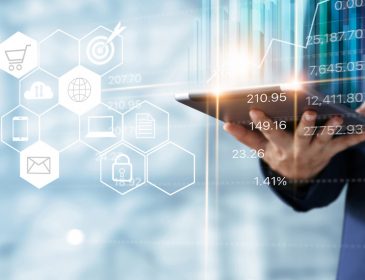 Ibrahim Abdullah, Head of Section, International Taxation Policy 1, Tax Division, Ministry of Finance Malaysia, gave an overview of the key Budget 2019 proposals at the recent MIA Budget 2019 seminar. The following are the highlights.
6 months ago
Copyrights 1967-2019 (C) Malaysian Institute of Accountants. All Rights Reserved.