social and governance)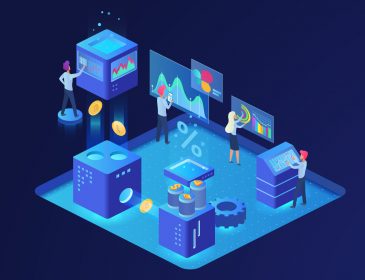 As the world and the workplace become increasingly digitalised, it is essential that accountants be able to stay abreast of technological developments and adapt these for work.
7 months ago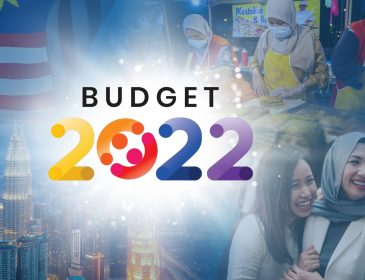 The Malaysian Institute of Accountants (MIA) welcomes the inclusivity and sustainability themes of the 2022 Budget which are aligned with the global momentum of ESG (environment, social and governance) and the 17 UN Sustainable Development Goals (SDGs).
8 months ago
Copyrights 1967-2021 (C) Malaysian Institute of Accountants. All Rights Reserved.