C2ESG: Climate Change and ESG Conference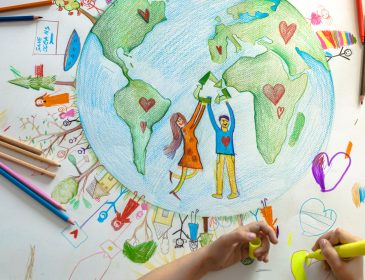 For many years, the word and term accountants often conjured up the image of a deskbound, suit-wearing employee, calculator on one hand, and sheaves of papers with numbers on the other.
1 month ago
Copyrights 1967-2021 (C) Malaysian Institute of Accountants. All Rights Reserved.