small and medium practitioners (SMPs)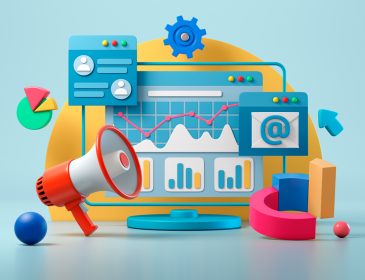 The professionalism and conduct of our members in public practice, grounded in our core values of integrity and accountability, are imperative in ensuring that accountancy...
3 weeks ago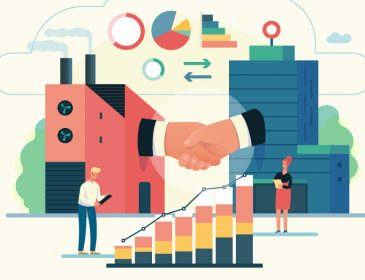 Why integrated reporting (IR) is a win-win for small and medium enterprises (SMEs) and how accountants in SMPs can help move the needle on SME IR.
2 years ago
Copyrights 1967-2020 (C) Malaysian Institute of Accountants. All Rights Reserved.