small and medium practitioners (SMPs)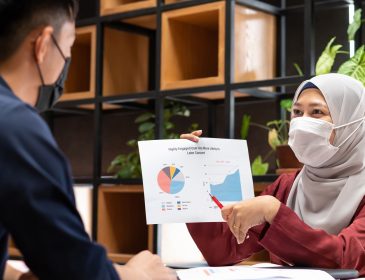 Small and Medium Practitioners (SMPs) are an essential segment of the accountancy profession and an important category of MIA members.
3 months ago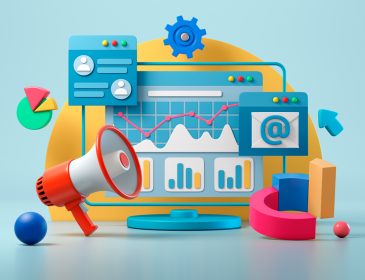 The professionalism and conduct of our members in public practice, grounded in our core values of integrity and accountability, are imperative in ensuring that accountancy...
10 months ago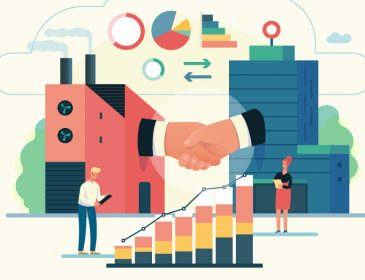 Why integrated reporting (IR) is a win-win for small and medium enterprises (SMEs) and how accountants in SMPs can help move the needle on SME IR.
3 years ago
Copyrights 1967-2021 (C) Malaysian Institute of Accountants. All Rights Reserved.