Yonyou Malaysia Team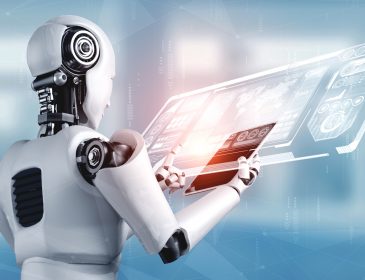 Without human minds, there is no AI. Drawing on the power of human intelligence, Yonyou intelligent solutions combine AI technologies with a wide range of enterprise business scenarios to enhance business efficiency and decision-making.
3 weeks ago
Copyrights 1967-2021 (C) Malaysian Institute of Accountants. All Rights Reserved.