Digital Age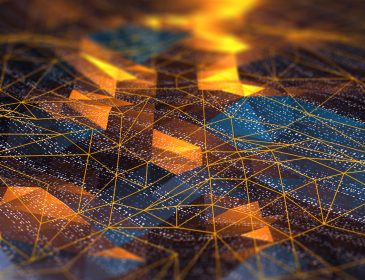 Change is here—and more is coming—for the accountancy profession. New technologies are driving that change.
3 weeks ago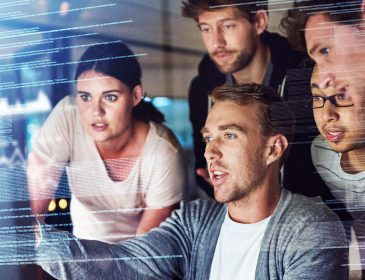 Becoming a data-driven organisation
2 years ago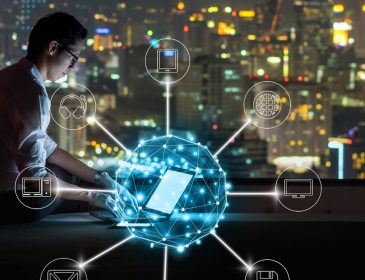 Technology is disrupting all facets and functions of business – and CFOs and the finance function are not exempt. MIA's CFO Conference 2019 themed Leading in the Digital Age seeks to upskill CFOs to better navigate the digital developments and trends impacting their role and the finance function.
2 years ago
Copyrights 1967-2020 (C) Malaysian Institute of Accountants. All Rights Reserved.