Rasmimi Ramli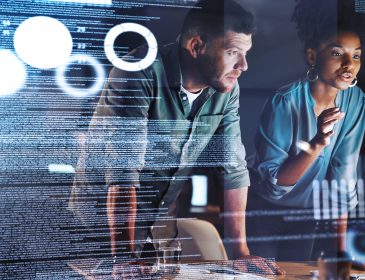 Like it or not, the terrain of the accountancy profession is being irrevocably altered by digital technologies. No accountant is immune to the perils of digital obsolescence – and each has opportunities to employ these technologies to grow and advance.
5 months ago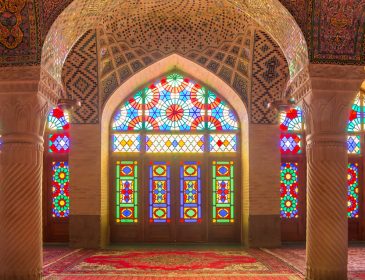 Pioneering the initial public offering of Waqf shares.
2 years ago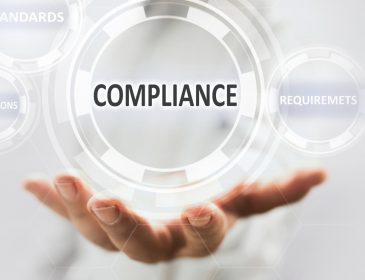 Comparison between MPSAS, MFRS and MPERS: Impairment of Assets.
2 years ago
Copyrights 1967-2020 (C) Malaysian Institute of Accountants. All Rights Reserved.