Sustainability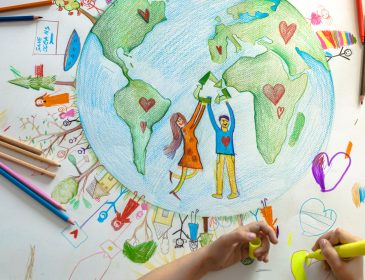 For many years, the word and term accountants often conjured up the image of a deskbound, suit-wearing employee, calculator on one hand, and sheaves of papers with numbers on the other.
1 month ago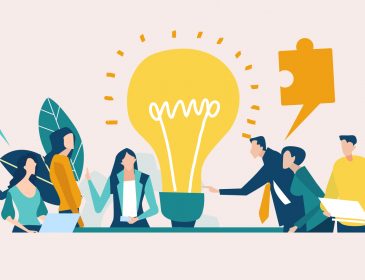 In this volatile and uncertain age of "Covidonomics", it is crucial for Boards to provide a proactive oversight role in supporting the management of an organisation.
4 months ago
Copyrights 1967-2021 (C) Malaysian Institute of Accountants. All Rights Reserved.