Environmental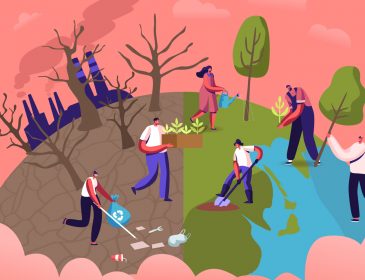 What do accountants need to know about climate change? Speaking at the inaugural MIA Climate Change & ESG Conference 2021, keynote speaker Tan Sri Abdul Wahid Omar, Chairman of Bursa Malaysia...
2 weeks ago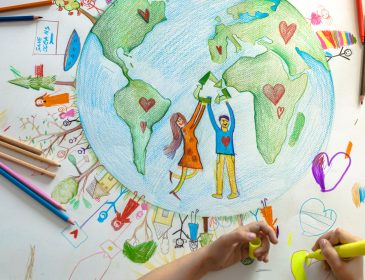 For many years, the word and term accountants often conjured up the image of a deskbound, suit-wearing employee, calculator on one hand, and sheaves of papers with numbers on the other.
1 month ago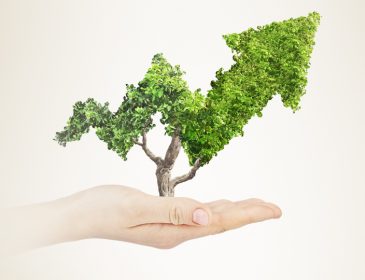 'Sustainability', 'Sustainability Reporting' and 'EESG' have become key buzzwords in recent years, as an increasing number of companies and investors recognise the impacts of climate change as a material financial risk to business continuity.
2 years ago
Copyrights 1967-2021 (C) Malaysian Institute of Accountants. All Rights Reserved.